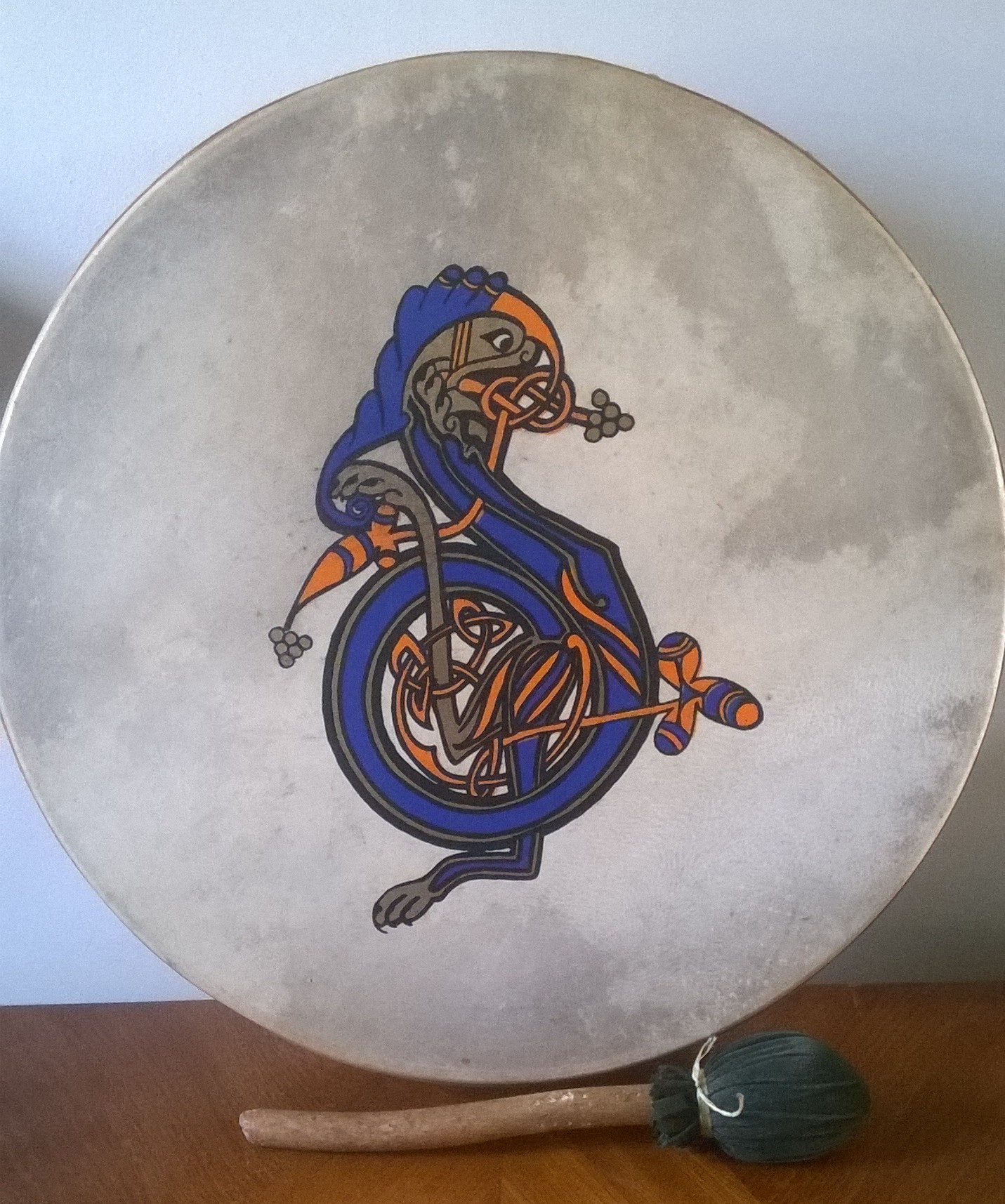 Online introduction to working with a hand held drum and shamanic techniques in Reiki Practice.
For Reiki practitioners of all levels.
Why Work with Reiki and the Drum?
The Drum is an ancient and sacred tool used by our ancestors. We have the beat of the drum in our bones and the first sound we ever hear is the heart beat of our mother in the womb. The Reiki drum experience uses the power of sound, spirit and the high vibration of Reiki to take the mind, body and soul on a journey.
In the expanded state of the Shamanic Journey you can meet spirit guides, explore alternate realities, receive guidance, insight and healing.
This course will help you:
Discover Shamanism
Experience a Shamanic Journey with the Drum
Feel the power of Reiki combined with Shamanic practice
Learn a new skill in your Reiki healing practice
Strengthen your intuition.
Deepen your connection with the spirit world and your guides.
Relax and receive healing to help you on your Reiki journey.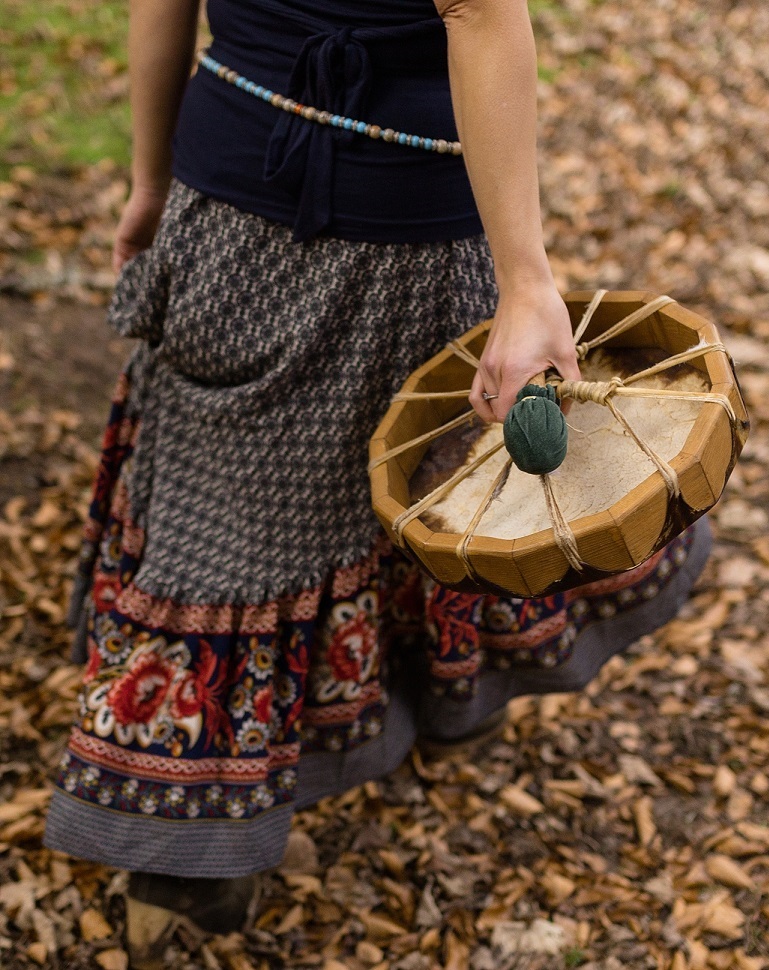 A Reiki Master Teacher of Usui Shiki Rhoyo and the founder of Plant Spirit Reiki, I am passionate about helping Earth conscious healers experience the alchemy of nature and discover your unique way of aligning with your inner magic.
I draw on over 20 years of Reiki Practice and Shamanic Training to help you open to open to whispers of nature.
I work with Reiki, plant medicine and Shamanic techniques.
My books are available here: Plants that Speak, Souls that Sing and Plant Spirit Reiki
Visit www.fayjohnstone.com for more info!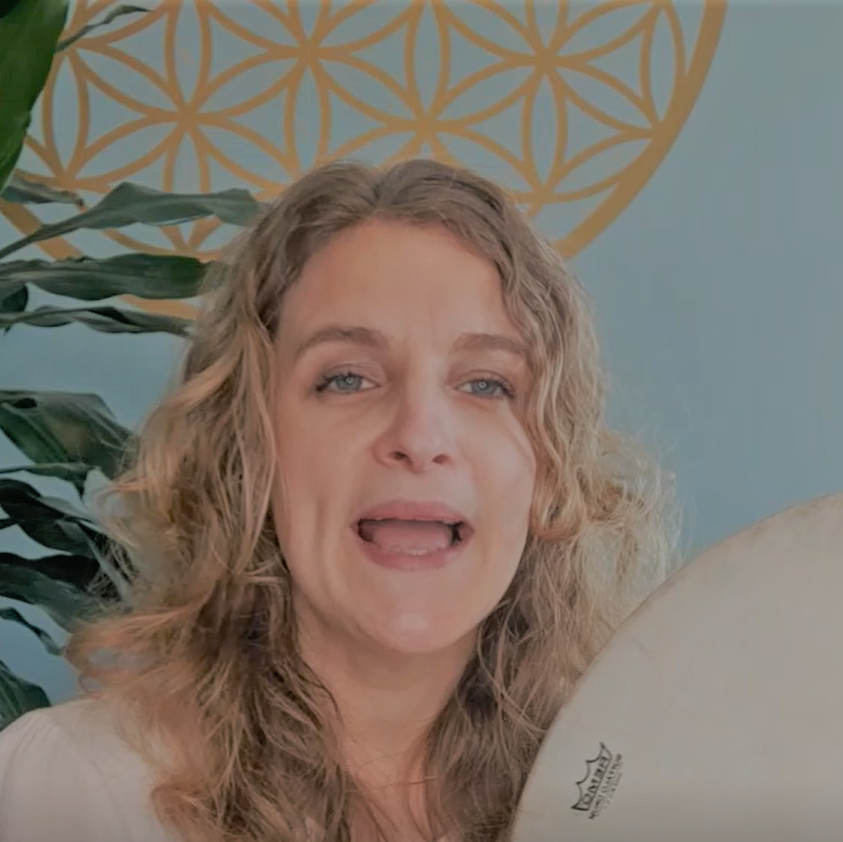 Please check your inbox to confirm your subscription